DE VRIES SCIENTIFIC
De Vries Scientific specializes in microwave telemetry products, simulators and antenna systems.
Working with custom requirements to meet unique challenges, our dedicated and personalized service leads to lasting satisfied customer relationships.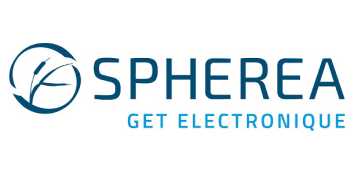 GET Electronique
GET Electronique is part of Spherea Group that has a real know-how matching market's needs related to obsolescence management. The company specializes in electronic boards cloning, repair, specific tools & harness development, wire test tool and design of electronic systems.
Main markets served are: Aeronautic & Space, Defense, Medical, Nunuclear, Industrial, Renewable & Gas Exploration industries.
The company operates from 3 sites in France: Castres (near Toulouse), Beaumont-Hague and Bagnols sur Cèze. GET Electronique certified with ISO9001.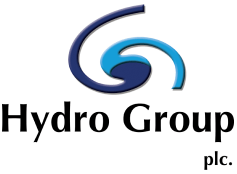 HYDRO GROUP
HydroGroup comprises Hydro Bond Engineering Ltd, Hydro Cable Systems Ltd and Hydro Group Asia Pte Ltd. specializes in the design and manufacture of subsea and harsh environment, electrical and optical connectors, penetrators, cable assemblies & systems for data, power and signal transmission terminations for the oil & gas, renewable energy and defence industry.
In addition to ISO9001 2008, Hydrogroup has been accredited to the following standards
IPC-J-STD-001 qualified soldering instructor
City & Guilds 3667 fibre optic cabling qualification
The company operates from its state-of-the-art facilities in Aberdeen, Scotland.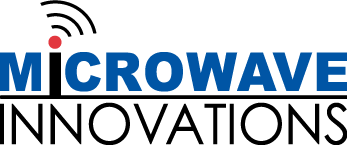 MICROWAVE INNOVATIONS
Microwave Innovations designs and builds telemetry transmitters, related supporting components, and systems for the Munitions, Aviation, and Space Launch telemetry programs. We have been providing solutions to these programs for over two decades. Some of these missions are the most demanding, and by employing our performance-proven product, your assured success is our success. Whether it be legacy, or state-of-the-art telemetry, or a rapid-development, we can support your mission requirements, large or small.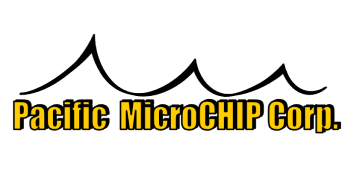 PMCC (ASIC Design Services)
Pacific Microchip is an ASIC/IC fabless design services provider which offers a wide range of ASIC design expertise: SERDES, Optical Transceivers, Modulator Drivers, ADC, DAC, TIA and digital cores. The company designs and integrates on a single chip: Analog, RF, mixed signal and digital functions.
The company uses foundries like: TSMC, GF, IBM and Tower-Jazz Semiconductor; the technology nodes include 28nm-350nm CMOS and 130nm/180nm SiGe. Its services include specification-to-silicon as well as assistance in any IC design stage.
The company operates from its facilities in Culver City, Los Angeles, California (USA).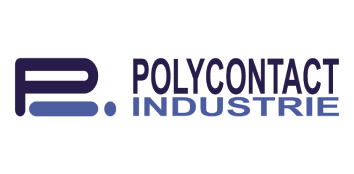 POLYCONTACT Industries
Polycontact Industry, specializes in manufacturing radomes and antenna reflectors from 20 cm to 10.20 m in diameter, protective shrouds for radar, and domes enabling electromagnetic waves to pass through them as well as structures made from composite materials, resin, fibreglass and carbon-epoxy composites, monolithic or sandwich structures, complex structures with a foam or honeycomb core and machined parts.
The company operates from its facilities in Tarnos, Aquitaine (France).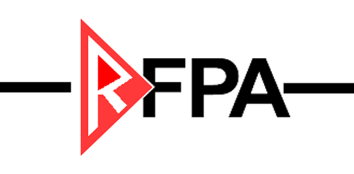 RFPA
RFPA design and manufacturing RF power rack amplifiers, power modules and LNA in frequency range from 1KHZ to 10GHZ.
In addition, the company specializes in a wide range of miniature Optical RF Links to deliver RF over Fiber for EMI, EMC and RFI testing applications, remote antenna links and instrumentation.
Among the products and applications: Optical RF Links, Broadband & Wireless amps, RF Power Modules, Broadcast TV, OFDM, HDTV amps, Low Noise Amplifiers, linear Bidirectional repeaters, PMR Power Modules, Telecom Power amps, Pulse Power, Amplifiers, power sources for ISM, Noise, broadband bi-directional coupler.
The company operates from its facilities in Bordeaux, France.

WORK Microwave GmbH
WORK Microwave is a leading manufacturer of RF and Microwave modules up to 40 GHz for demanding defence and research applications.
Thanks to its long-term expertise and its excellent know-how in sophisticated RF and microwave technology, WORK Microwave is able to design and produce a wide range of equipment with a combination of ultra-low phase noise & short switching times.
Radar synthesizers and front-ends
Radar transponders
ECM equipment
RF selectors
Medium-power amplifiers and drivers up to 200 watts
Application-specific RF and Microwave solutions
SDR Platforms
GNSS Simulators
Frequency Converters
Modems / Modulators / Demodulators
Redundancy Systems 1:1 / N:1
Microwave Sensors for Industrial, Food, and Medical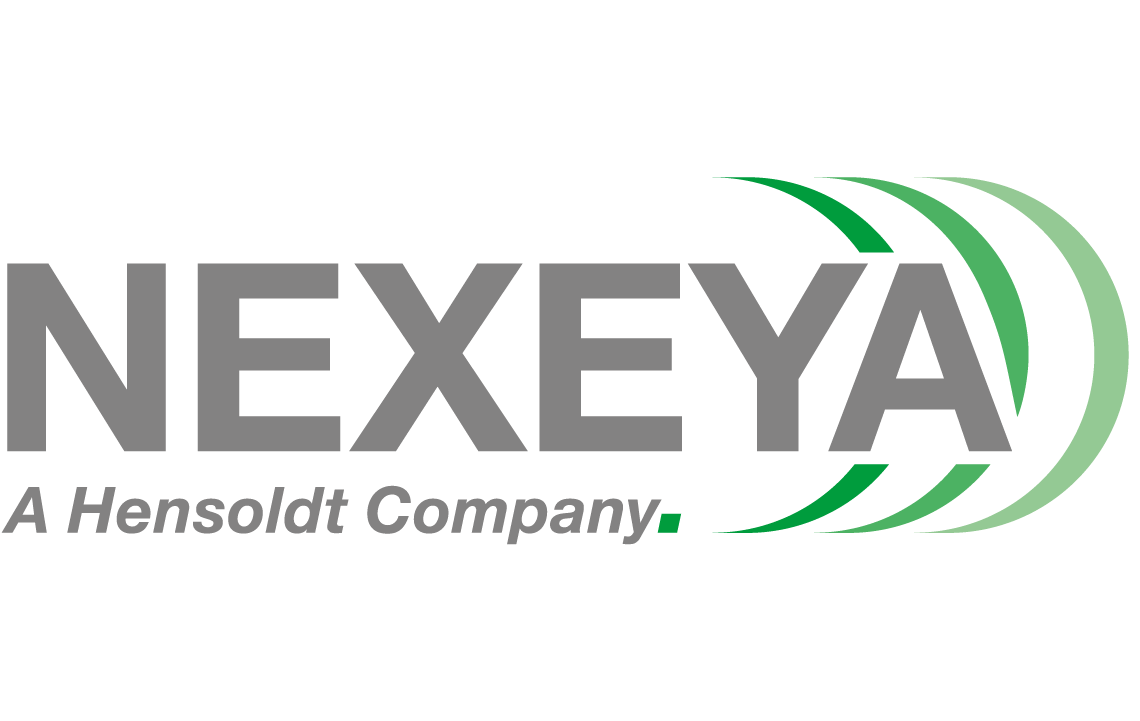 NEXEYA FRANCE
NEXEYA FRANCE  a HENSOLDT COMPANY
Develops, manufactures, and renovates all or part of optronics systems and radar systems used for tractography, surveillance, or observation. The company provides Telemetry Solutions For Test Centres including Flight Termination Systems Mobile or Fixed.
The company provides full turn-key solutions for testing in the Test Range (Missiles, Planes, Launchers and UAV) together with it's proprietary products MAGALI & KALLISTE software tools for recording, post-processing display and debriefing missions.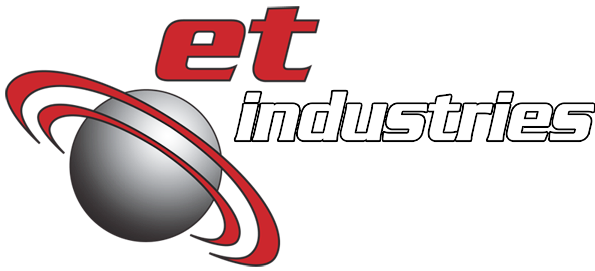 Electromagnetic Technologies Industries, Inc. (ETI)
Electromagnetic Technologies Industries, Inc. (ETI) is specializing in the design and manufacture of state-of-the-art  RF components, subsystems, and systems. With the broadest frequency range (10 MHz to 67 GHz) coupled with low VSWR, high directivity, and moderate insertion loss.
ETI delivers Multi-Beam Antennas and Beam-Forming Networks to increase the capacity and enhance spectral efficiency.
The company design and manufactures AIRBORNE DF Antenna System for fighter jets and UAV's, RF & Microwave Integrated Circuits, Power Dividers, Active & Passive Phase Shifters, Directional Couplers, Switching & Distributed Networks, Mixer & Modulating Devices, Mono-pulse Comparators, Filters & Multiplexers

SAFRAN DATA SYSTEMS
SAFRAN DATA SYSTEMS, Leader in instrumentation for testing, telemetry and communications for space
Delivering solutions & systems such as: Telemetry Receivers & recorders, Best Source Selectors, Telemetry Transmitters, Flight Termination Receivers. On-Board & Ground Data Acquisition Systems, Earth Observation Antennas and Ground Systems; Satcom Frequency converters, Mission-data management and space communications services

ZYSEN
Chengdu Zysen Technology Co., Ltd. (Zysen) is a valued manufacturer of high performance RF Microwave Components and related services. With over ten years of proven performance, Zysen manufactures a very broad range of RF and Microwave products. Our product range includes standard off-the-shelf catalog items, but primarily custom designed products for special customer requirements.