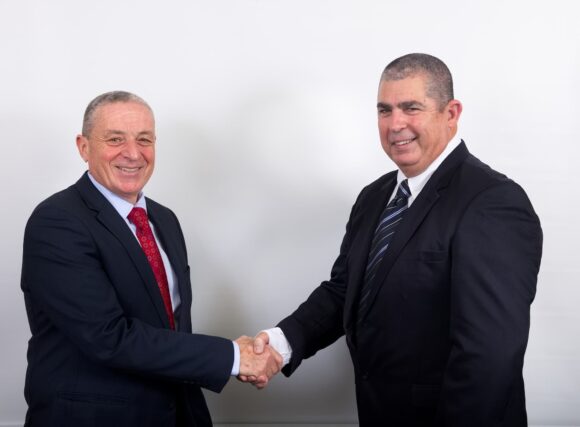 About Aretha Technologies
Aretha Technologies is a Channel-Partner Manufacturers' Representative & Distributor company, that specializes in providing end-to end solutions utilizing advanced-innovative technologies and products.
Aretha Technologies is a   established and registered in Israel since May 2018 and has been certified with ISO9001 (2015) since August 2018. The company is an approved vendor to the Israeli MOD #0011018080.
Both founders of Aretha Technologies carry vast experience of more than 30 years in the Israeli Hi-Tech and International markets. Our knowledge and experience technological background enables us to understand our partners' needs and therefore offer the most suitable and latest technologies.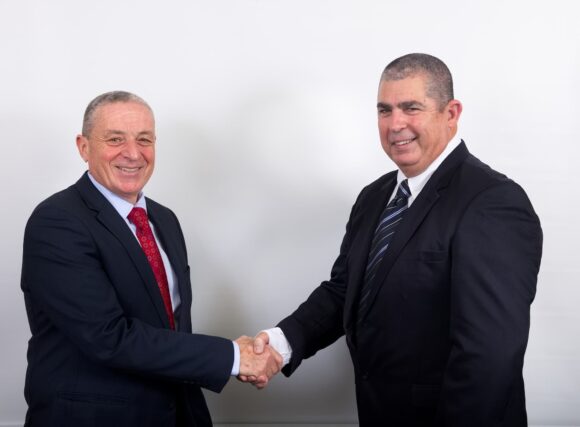 The Founders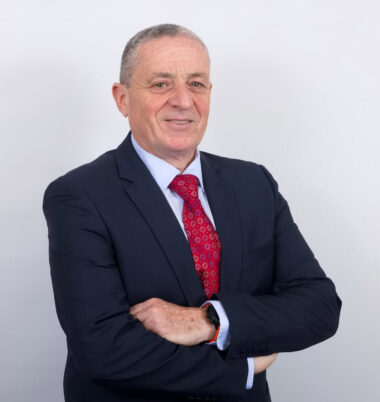 Ofer Kleiner
Electronic practical engineer, holds Senior Business Management from the university of Tel-Aviv (The Coller School of Management). Ex electronics technician of Radar & control systems at IAF.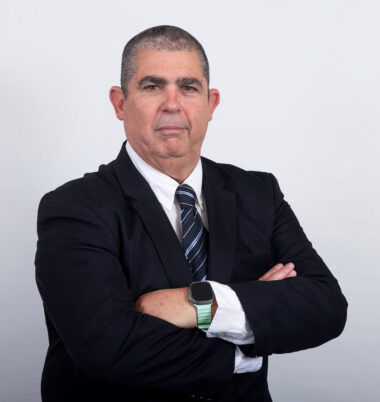 Moshe Eisenkraft
Holds MBA in Business Administration Bar-Ilan University (2006), Mechanical Engineer BSc, Beer-Sheba University (1991) and Electronic Technician. Moshe served as Ex. Major in the Intelligence IDF.
Postal Address: P.O.Box 11677, Rosh-Ha'Ayin, 4809139, Israel